It took me quite a little time to fully understand the GLSL system. However, according to my research, it is a coding system with outcomes based on the input setting without interaction. Therefore, it was fascinating to see different artists' output, which is their art of pattern, colour, animation, and even more than that has been produced based on their input with the GLSL coding system. Furthermore, I see that it is not limited to geometrical outcomes; I saw many examples which express ocean, jellyfish, view through a car windshield, beach, rain, and many more that would inspire me. Therefore, even though we start with the activity of creating essential gradation and mix functions, as we go forward, there is so much potential we can do with those learnings.
I got inspired by the logo I created, which symbolises the final project. For the logo, I tried to express The Eye of Typhoon to express the stormy situation that the work describes, and at the same time, if we are self-centred and patiently waiting, the storm will end and get stronger through overcoming. Additionally, the three-dimensional metaverse, which expresses my conscious mind, is a space environment, so it would be interesting to create a shader pattern that looks like a storm or galaxy by manipulating the colour and animation.
#1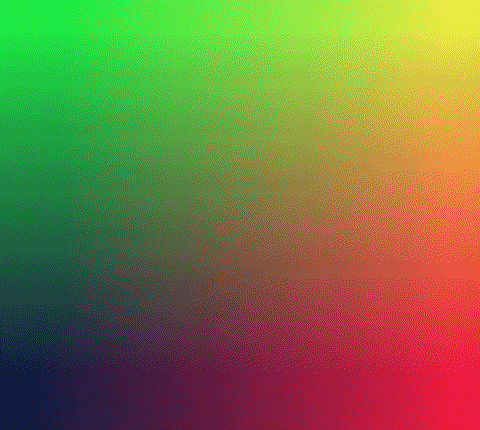 #2
Three Uniform settings and their working description: I chose only two purposely based on my inspiration.
When I first started coding, I did not quite understand how we could stage RGB colour in writing, so I put some side notes so that I could know as I got going.
#3

In conclusion, I am satisfied with what I got in the end, considering it is my first time using GLSL. I was successful in the way that I created the animation and adjusted the colour gradient to make an design with its intention. Furthermore, I was happy that I stepped further and began animated movements using the Sin function. However, at the same time, I also felt the limitation due to the need for mathematic and scientific knowledge when I was trying to change the existing equation. I needed to understand how the equation produces the outcome in a certain. I understood partially, but since I did not understand fully, I still have more space to upgrade the code by adding more gradients to make it look more natural. The application code also covers the week two learning, so as I am learning more and more, I will find the better answer as I get going.