Visible but omnipresent and unobtrusive accelerometer-based fitness and health devices track daily activities of the wearer. Self-tracking devices are gaining popularity because people have an increasing interest in knowing the data of their lives. In other words, knowledge of the self gives power to the user to make the right proactive changes to their own health and wellness; people are far more likely to correct negative behaviour if they know more about it.
Unlike niche, athletic tracking devices, companies are creating ones that target the mass majority by fashioning the product. The social aspects of these devices also allow users to compare data with friends. Friendly competition are likely to motivate people to change their habits.
The following devices are ones that I mentioned and talked about in depth.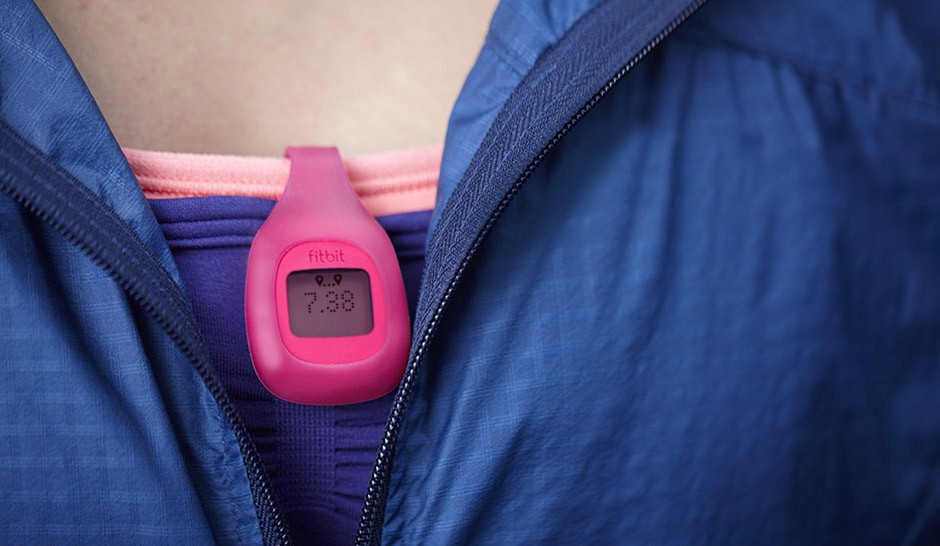 A new player to the scene, the Shine is currently on Indiegogo looking for funders.
An interesting article on the Fuelband, from The New York Times.
Yves Behar talks about the design and manufacturing of the Jawbone Up.
http://youtu.be/l3xk48GsPIg
Many people will agree that the Jawbone Up is a beautifully designed object, but you'll have to wear it to assess it's usability. And apparently, the downfalls in it's interactions will teach you a few things about user experience design, according to this Fast Co.Design article.
These self-tracking devices claim to be designed for everyday life and is meant to be worn 24/7, which leads to the two questions I posed to the class:
How secure is your data?
Who has access to your data? Companies? Your girlfriend? Don't get caught cheating with these on!
Is this something that you would 'never' take off?
And if you only wear it occasionally, do you think it defeats the purpose of the device?