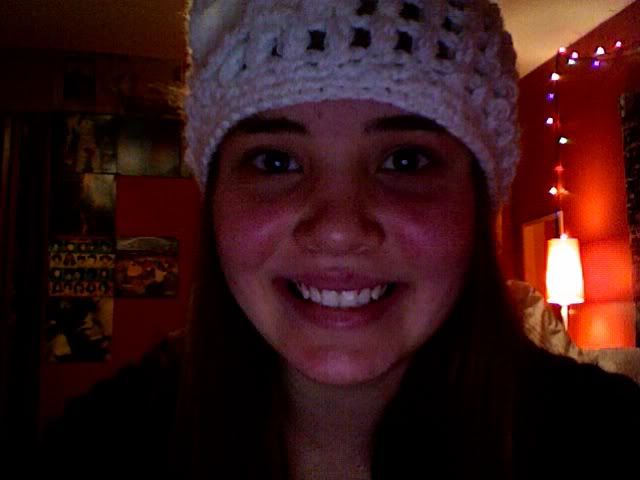 Hi I'm Rosemary, but you can call me Rose. To be honest basically any nickname floats my boat because I'm not too fond of my first name since it's no longer the 30s. I'm from Ancaster which is just outside of Hamilton, it's probably about an hour drive or so from Toronto, though for the next eight months of school I'll be living in some apartment on Bloor St seeing as I have no financial means for living in Chestnut, my first choice. But I think that's beside the point.
I'm a first year student here at OCAD, and I somewhat spontaneously decided to attend. This isn't to insinuate I care less about art than most people here, I was just in limbo between what exact subject I wanted to focus the following years on. Also I was born in 1992 so I felt I had a sense of naivety that wouldn't work well with art school. Nevertheless I decided to come here because I couldn't see myself enjoying any other career more than something that involves aesthetic expression. I haven't really dabbed into many means of creating art, which is also another reason I chose this school. My main focus is photography, but I also love mixed media, collages and installations. I also tend to find increasingly conceptual artwork more interesting than the contrary. Though I find I cherish Gustav Klimt's art the most. Followed by Picasso's Barbarian years.
Asides from art I'm also really into music, fashion, films and books. I've been listening to a lot of experimental, avant-garde, and underground rap lately. My favourite designers are Kate and Laura Mulleavy of Rodarte. Film is Reservoir Dogs but I couldn't name a filmmaker. Book is probably The Picture of Dorian Gray or One Flew Over the Cuckoo's Nest. 
To sum it all up I someday aspire to become a photo journalist while being increasingly active in humanitarian aid. I am however grateful this class was a mandatory one so I can break down that naivety of art I know I still carry and also to challenge myself in terms of creating art I most likely never have before.